!-- ======= Our Team Section ======= -->




About us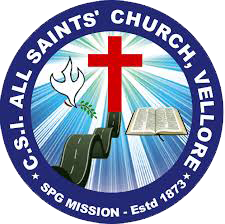 Welcome to the All Saints' Church, Vellore website. I am glad you have chosen to spend a few moments looking around, discovering our church family. We are a group of people committed to following Jesus. That means we worship him with vigor and joy. That means we encourage prayer in church and throughout life. That means we love people outside the church through generosity, invitation, and compassion. While you are browsing our website, you will learn about our programs and get a glimpse of who we are, but only a glimpse. To fully understand us, come to a worship service or to a small group and feel the up-close, in-person fellowship that comes when people share time together with the Holy Spirit present. Enjoy the website, then come. We'd love to meet you and know you.
VISION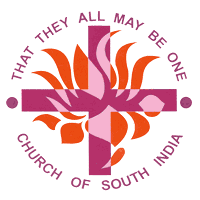 The Church of South India (CSI) affirms that the purpose of the union is to fulfill the priestly prayer of Jesus Christ, the Lord of the Church "That they all may be one, and that the world may believe that you have sent me".And the Church of South India would become an effective instrument of God's mission so there will be greater peace, closer fellowship and fuller life in the Church and a renewed commitment for the proclamation of the Gospel of Jesus Christ through word and deed
MISSION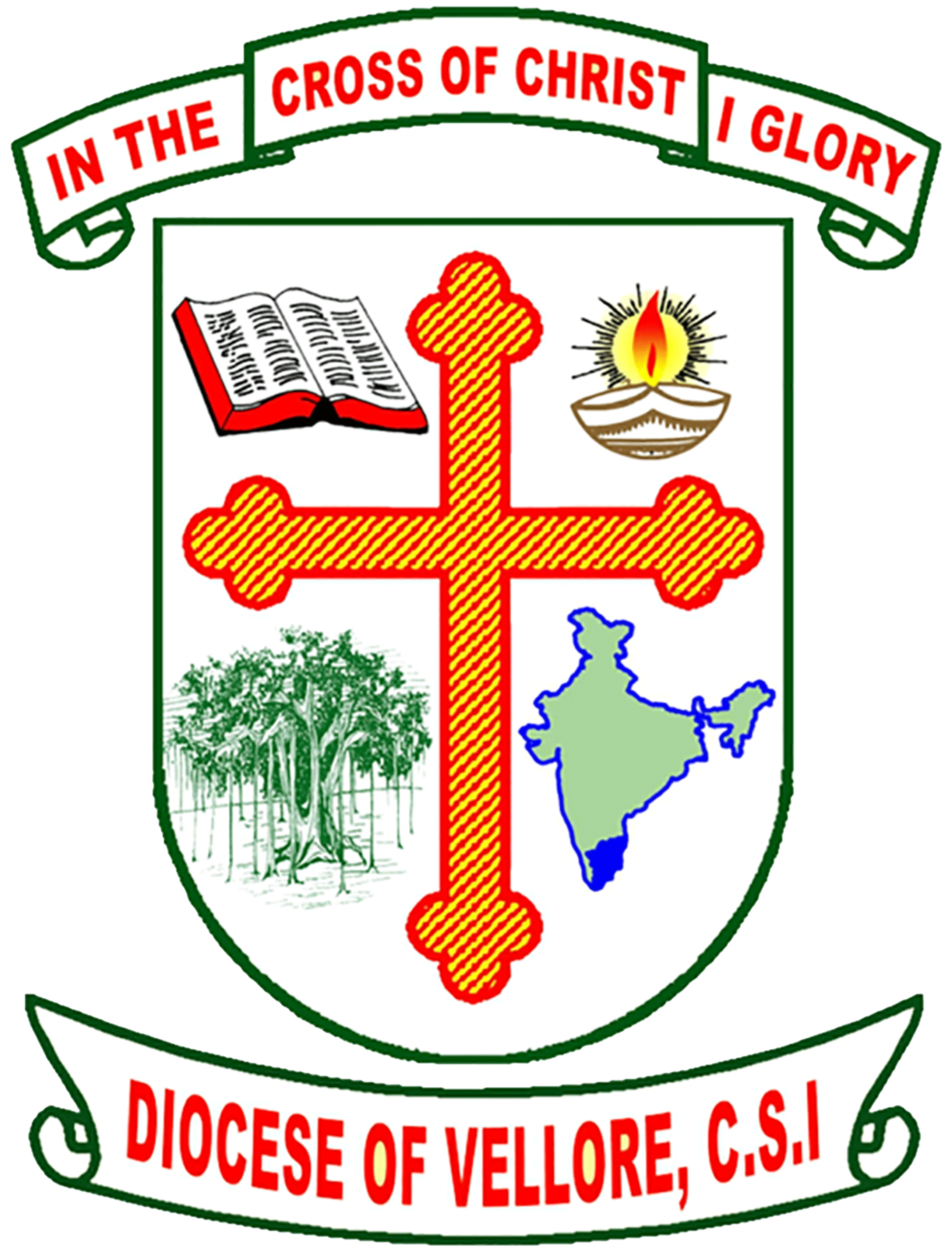 The mission is to prepare All Saints' Church Vellore as a better place to worship, lead the congregation towards Christ, enrich their faith in Him, create a platform to use their talents, strive to make a difference in people's life by reaching them with love and strive towards Unity, Peace and Reconciliation as a vibrant channel of God.