About us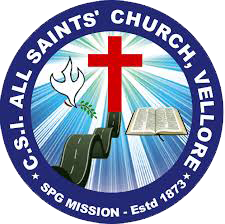 All Saints' Church has been existing from the close of 19th Century. There were only two Anglican Churches established in North Arcot District, one is St. John's Church, Fort, Vellore. The All Saints' Church was started for the Tamil worshippers. The All Saints' Church is significant because it brought the Anglican tradition to the Vellore Diocese.
Church of South India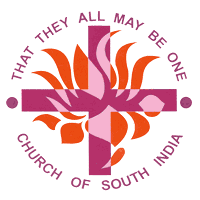 The Church of South India affirms that the Church is the Servant of God to carry on the mission rooted in Jesus Christ based on the Scriptures. The CSI synod consists of bishops of 24 dioceses, presbyters and layman (both men and women) who are elected from the respective diocesan councils to the synod.
CSI Vellore Diocese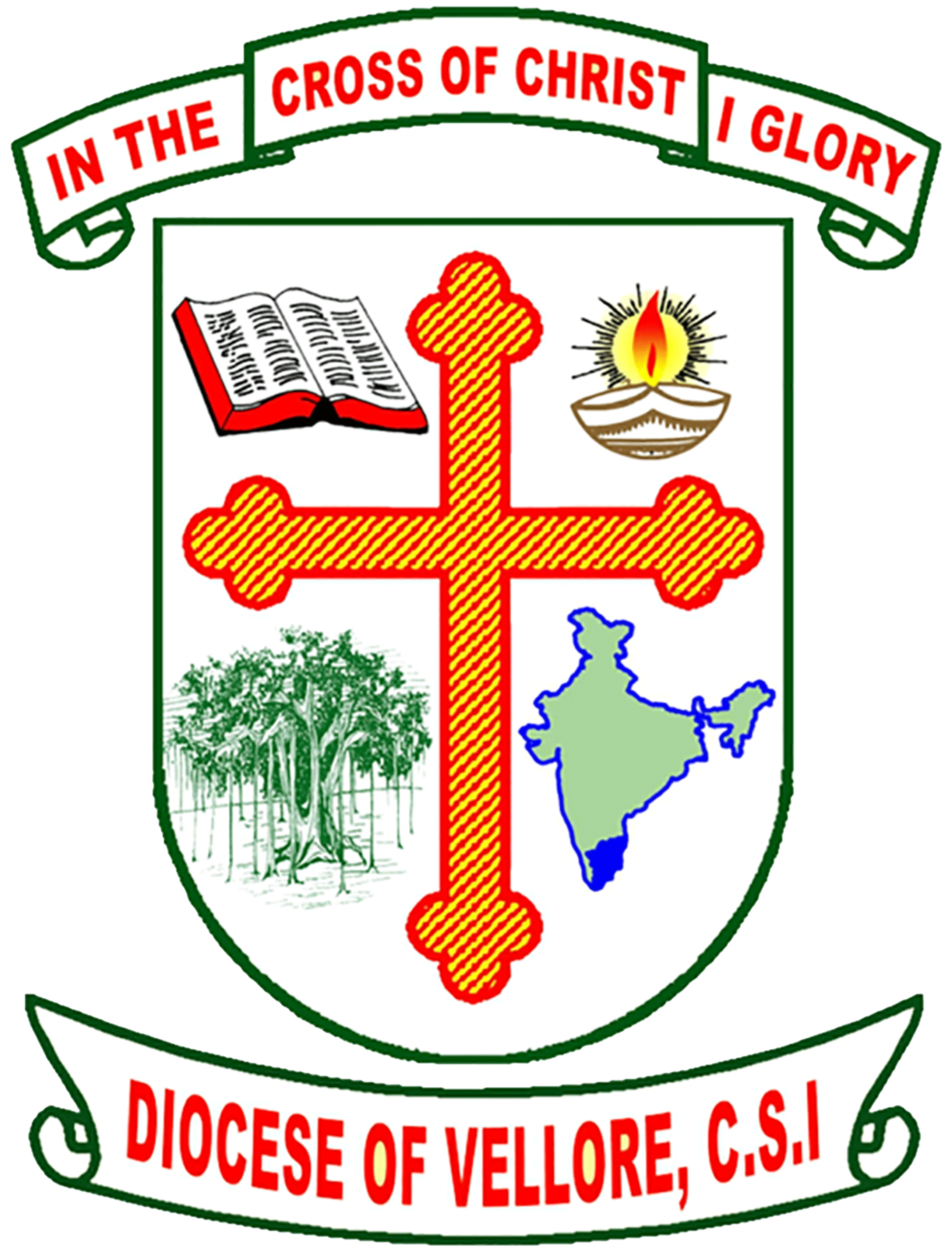 The Diocese of Vellore is one among the 24 dioceses of Church of South India. The motto chosen for the diocese was "In the Cross of Christ I Glory" (based on Galatians chapter 6 verse 14). Its emblem includes a banyan tree - the tree under which the Scudder brothers prayed before they decided to begin their work in the area of Vellore.The diocese was created by bifurcating the western half of the Diocese of Madras and was officially formed on 26 January 1976.